A recent New York Times story by  Ronda Kaysen suggests perhaps the avocado-green kitchen could make a comeback, saying, "The days of the all-white kitchen and plain stainless-steel appliances may be numbered.".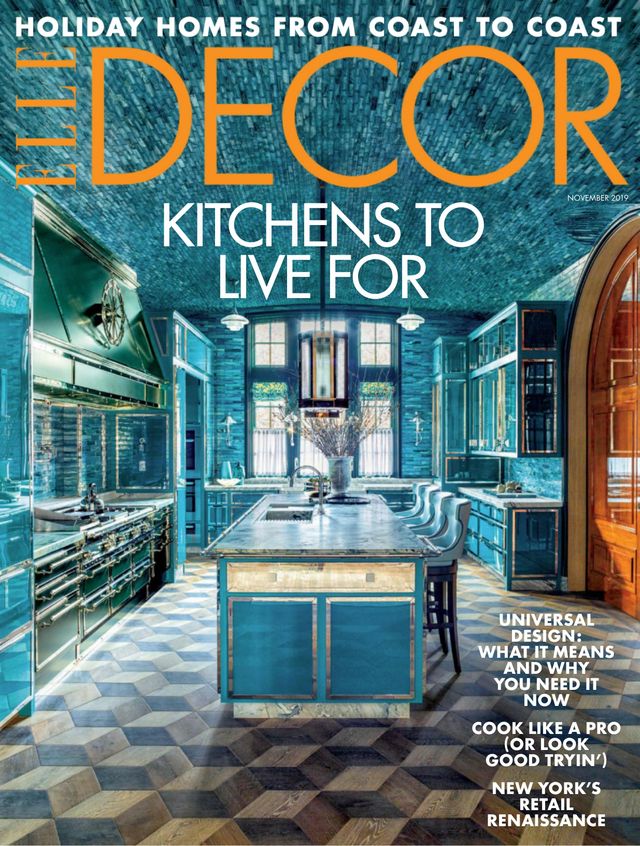 Citing examples such as the November 2019 cover of Elle Decor which featured a Steven Gambrel-designed kitchen in stunning turquoise, statistics on Pinterest showing searches for dark green cabinets jumped 367 percent, plum kitchens went up 107 percent and pink kitchen walls spiked 121 percent from November 2018 to November 2019, quoting interior designers in New York and Manhattan, and more, Kaysen makes the case for more colorful kitchens to come.
Spoiler alert: while this story offers multiple examples of emerging color trends, avocado green doesn't really get much coverage here.
Still, it's worth the read if you haven't already seen it re-posted elsewhere!
Recommended Reading
Could the Avocado-Green Kitchen Make a Comeback?, by Ronda Kaysen, The New York Times